Hurricane Harvey Disaster Support –
A category 4 tragedy
Texas Fishing Maps owners and staff would like to extend prayers and support to all those affected by Hurricane Harvey. We mean everyone including our customers, Fishermen, Store Owners, Homeowners and all other citizens of affected Texas communities.
As we all know, Hurricane Harvey was a storm of massive power and catastrophic ability as it quickly turned from a mean tropical storm to a category 4 Hurricane merely overnight. Any Hurricane of this magnitude is severely damaging to coastal communities and beyond. This rebuilding of east Texas will costs billions of dollars and will take time, effort and continuing support of neighbors in east TX communities which is Texans strongest piece of culture.
We support the People of Texas
GPS Fishing Maps and Texas Fishing Maps are proud donation sponsors of the Red Cross Hurricane Harvey Relief support effort for Texas. The Red Cross, along with FEMA, the National Guard, HUD, The US Coast Guard, DHS and other Federal Agencies worked hard and as the flooding neared a peak in Houston, Beaumont and Port Arthur Texas as that tragic weekend approached. We cannot thank these agencies and the people of Texas enough for their rescue efforts. THANK YOU ALL!
We love the people of Texas! That's a fact! Most everyone with a boat assisted in the rescue of those trapped in their homes during the immense flooding all over eastern Texas. Those hard struck by flooding after the storm like Port Arthur, Houston, Beaumont and surrounding areas need assistance and the people of Texas stepped up! We would like to note, our friends in the Cajun Navy also showed up with flat bottom boats, air boats and monster trucks to aid in the flood rescue efforts. AMERICA UNITES!
TEXAS UNITES TO ASSIST WITH HARVEY – The people of Texas are strong and become united in times of need! When it's time to help their neighbors, the people of Texas stand up for their fellow Texans. This tight knit culture and swift action by local fishermen and boaterssaved thousands of lives during this tragic event.
How you can help the people of Texas and Hurricane Harvey
Recovery/Rebuild is moving swiftly in communities where flooding has affected thousands of people and their property and homes. Texas still needs our help, they need your help. As Americans and Patriots, we should all assist. We are certainly happy to do all we can here at Texas Fishing Maps and urge our fellow fishermen and others to please assist.
The best way to help with Hurricane Harvey at this time is through donations to proper agencies. The owners are proud supporters of the Red Cross and its missions.We recommend Red Cross to donate safely with any card or donate to the Red Cross with PayPal very easily. There are also other ways you can help listed below.
You can donate to the Red Cross here, or see more about what else can be done on the Disaster Assistance website.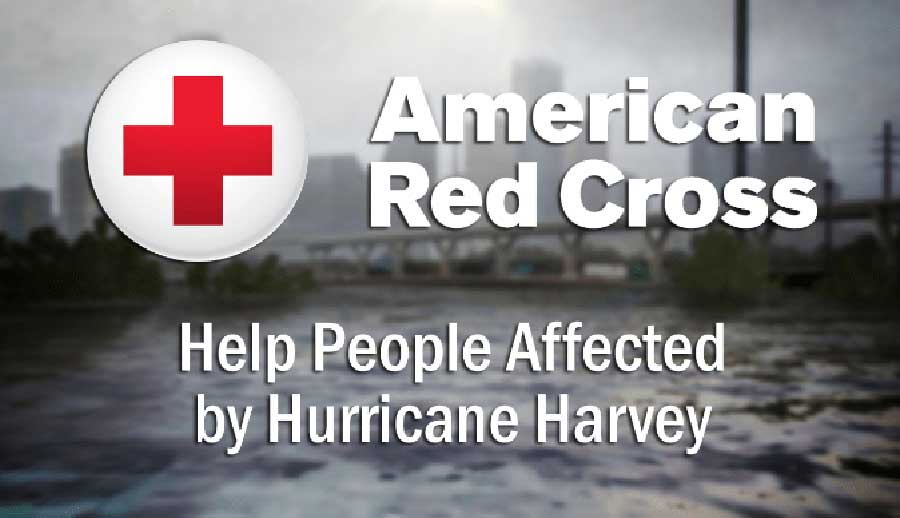 Thank you all for your assistance, and God Bless the great people of Texas!