Texas Fishing Maps and Fishing Spots for Offshore Fishing –
Upload to your boats GPS with an SD Card or load to your Mobile Device. Our Fishing Spots provided by some of the best fishermen in Texas.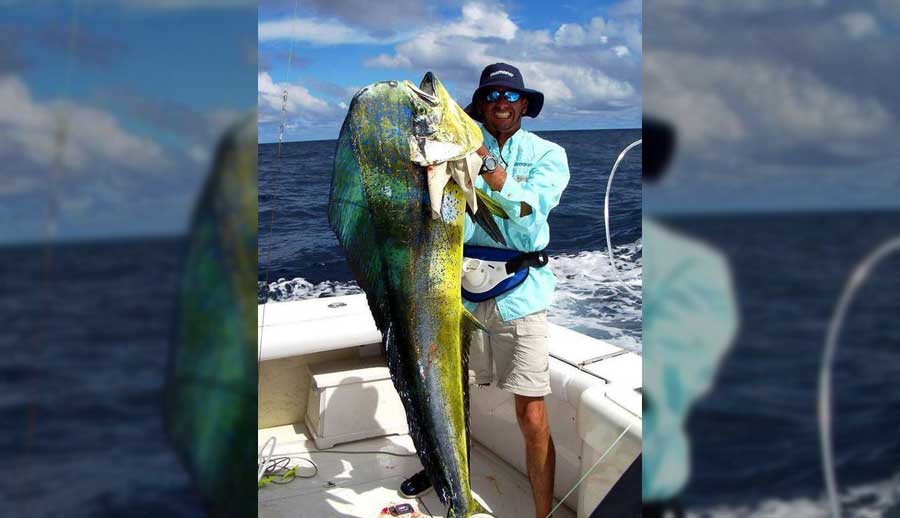 See our Texas saltwater fishing maps below. We offer Texas Offshore fishing maps and fishing spots for most coastal Texas fishing locations. These Fishing spots are organized and provided by some of the best fishermen and guides along the Texas coast. Tired of manually entering GPS numbers into your chart plotter? If so, you're in the right place. Upload/import our specially created GPS fishing spots files to your boats GPS or plotter, or simply load our included Mobile fishing spots file on to your computer, iPhone, iPad, Android or Droid mobile device. (See more about what's included and how this works)
We've spent a great deal of time and funding with Texas Fishing Guides to obtain some of the best offshore fishing spots on the Texas coastline. No other company offers this program and these types fishing spots files for mobile devices and most every late model GPS units that uses an SD card. Most of our GPS files copy right to your SD Card from an email!
Galveston to
Port Arthur Fishing Map
Our Galveston Fishing Map includes Offshore fishing spots and Oil Rigs from Galveston to Port Arthur Texas, all in one digital Fishing Map. The Galveston Fishing Spots Map for Offshore Fishing includes over 320 fishing spots. All our Fishing Spots and GPS Coordinates are provided by some of the best guides in Texas. The Galveston Offshore Fishing Map including Port Arthur Offshore Fishing Spots and Oil Rigs loads directly to most any late model GPS using an SD card, Google Earth, iPhone,iPad, Android, Computer and much more. Our offshore Nautical Fishing Chart overlay for Mobile is cutting edge and works great with the free Google Earth App!
Matagorda to Corpus
Texas Offshore Fishing Map
South Padre
Offshore Fishing Map
Matagorda to Freeport
Texas Fishing Map
Texas Offshore Fishing Maps presents the Freeport to Matagorda Fishing Maps that now includes fishing spots and Oil Rigs from Freeport to Matagorda Texas. Our Matagorda and Freeport Fishing Spots Map comes with a large amount of excellent Offshore fishing spots including productive Oil Rig Fishing Spots and GPS Coordinates from the some of the best local fishermen and guides in Texas for your boats GPS, computer and mobile devices. We are the original provider for digital fishing spots and mobile fishing maps in the country. A true all in one Fishing Spots solution for today's technology!
Full Texas Coast Offshore Oil Rig Map –
(Old Edition!) Old Oil Rig Spots with GPS Coordinates (Currently not available)
These Old Texas Offshore Oil Rig locations are sometimes the secret to Offshore Bottom Fishing for many successful Fishing Guides and recreational fishermen alike. The old Texas Offshore Oil Rig List is now available and it's priceless to offshore fishermen who seek out the best bottom fishing locations!
These spots are have no certain names or special comments and what type of rigs were there. We have the original locations of thousands of Offshore Oil Rigs from our collections lists from years past. For fishermen, this means good news and some good fishing may still be had!  Good thing for our customers, we never throw away our GPS coordinates or lists.. See all information on the Old Texas Offshore Oil Rigs here. The old rigs are set in the same areas of available fishing areas you find on this website and start at $129.99 per area.