Use our Fishing spots with iPhone or iPad
using Google Earth or a GPS App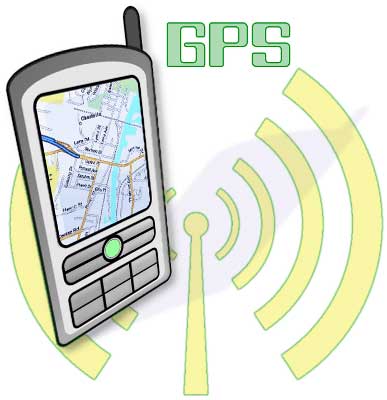 You'll only need our Google Earth Fishing spots file attached to the email we sent to you. Once loaded, either of these Apps will assist you in finding your fishing spots. The Google Earth App is the top choice for high definition chart viewing and ease of use.
LOAD IT TO
GOOGLE EARTH AND GO!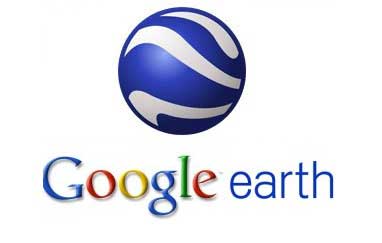 Use our Google Earth file for navigating and viewing your new fishing spots on your Mobile Device right now! Google Earth is an excellent tool for viewing your fishing spots at anytime. See comments on fishing spots or lobster spots, or use as a tool to help you decide where to fish that day.
NEW FOR THIS SEASON! Enjoy our new "Nautical View™" Fishing Chart overlay Maps on many of our fishing spots areas with the free Google Earth App for iPhone, iPad, Android and Droid Mobile Devices! Load your spots right from the email we sent into the Google Earth App and start navigating right now! WARNING: Be sure your mobile GPS settings are all turned "ON" and your location settings are set to "ON" to use Google Earth for GPS navigation and best accuracy. Tap here to get the Google Earth App for iPhone or iPad
GPS Tracks –
Mobile GPS Navigation App
The "GPS Tracks" app is a GPS navigation App that's cheap, works great and found here: TAP HERE TO GET GPS TRACKS FOR YOUR IPHONE OR IPAD (OR SEARCH THE MARKET FOR "GPS TRACKS") Instructions are below
IMPORTANT: Using and Setting up this App and using the advanced options within this App is solely your responsibility to learn as the methods vary greatly between devices and software versions making instructions nearly impossible to provide for everyone. We do not own or maintain this App, only suggest it. You may use any App you like that will accept a Google Earth KML file.— Thank you.
LOAD YOUR GOOGLE EARTH FISHING SPOTS FILE TO GPS TRACKS
THE GOOGLE EARTH KML FILE IS THE FILE YOU NEED TO IMPORT INTO THE GPS TRACKS APP.
Once you've installed the App, you can open the GOOGLEARTH file attachment that we emailed to you using your iPad or iPhone Mail app. This will open your spots right to the GPS Tracks App. Perform the following instructions.
1. To open any of your GOOGLEARTH.kml Fishing spots files from the email attachment, hold your finger on the file for two seconds until a menu appears. To load more than one Google Earth file, do this 'one file at a time'.
2. Select the "Open with or Open In" option and then select GPS Tracks as the App to open the file. In IOS 6 this process is slightly different in that the menu that appears initially after you hold your finger on the file for two seconds, you should see the option to simply Open in GPS Tracks. (IT TAKES A LITTLE TIME TO LOAD)
3. It's your responsibility to learn how to use this app. Play around with the app and its options and learn some about it before using it. The options are different on each platform, so it's up to you to learn how it operates.
4. LEARN YOUR NEW GPS APP – Please understand we do not own or maintain this app. It's entirely your responsibility to learn how to use the app and all it's settings. You can change your dashboard view, waypoint lines and tracks, waypoint colors and much more. See the app settings for all this info,.
GPS Tracks App screenshots are below, or visit their official website here. – See our Legal Disclaimer here